Discussion Starter
·
#1
·
http://money.cnn.com/2018/05/15/technology/uber-eliminates-forced-arbitration/index.html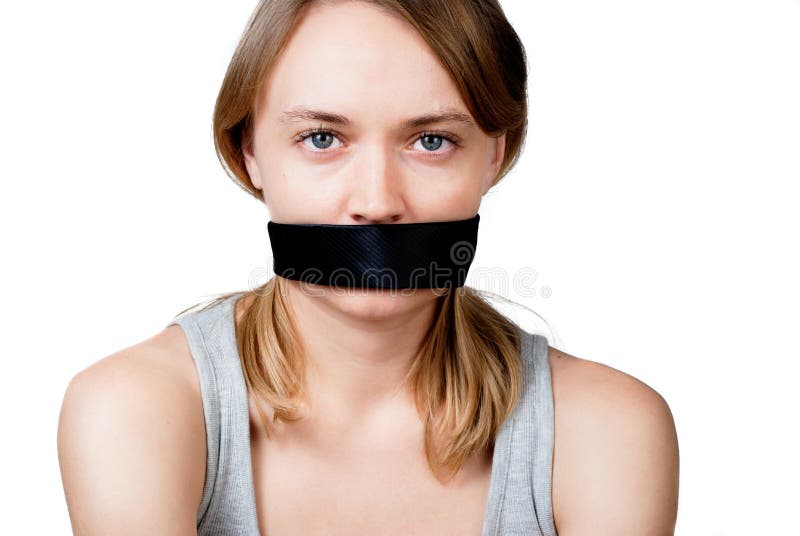 Uber says it is taking steps to help reduce the culture of silence around sexual violence on its platform in the wake of a CNN investigation into sexual assaults and abuse by Uber drivers.
The rideshare company said Tuesday it will no longer force into arbitration passengers who allege that they have been sexually assaulted or harassed by drivers -- something Uber says was previously required under its terms of service.
Instead, Uber will allow victims of sexual violence, including riders, drivers and employees, to choose the venue in which they want to pursue redress of their sexual harassment or assault claims, whether that's arbitration, mediation or open court.
The change comes two weeks after
CNN reported the results of its investigation
, which found at least 103 Uber drivers in the United States who have been accused of sexually assaulting or abusing their passengers in the past four years. The drivers were arrested, are wanted by police, or have been named in civil suits related to the incidents. It was the first time that numbers have been put to the issue.
Previously, upon signing up for Uber's service, Uber says users agreed to
resolve any claims
on an individual basis through arbitration. The practice, which has been challenged in lawsuits, helped the company keep the issue quiet, according to critics. Lyft, an Uber competitor, has a similar terms of service that says users will agree resolve claims through arbitration.
"We think it is very, very important to allow survivors of sexual assault and sexual harassment the control and agency that was, frankly, stripped from them in that incident," Uber's chief legal officer, Tony West, told CNN in a phone interview. West added, "I want to thank (CNN) for the reporting that you've done on this issue."