Discussion Starter
·
#1
·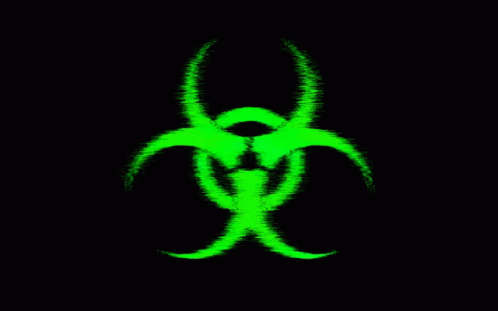 Uber displayed "toxic patterens"
http://www.cnbc.com/2017/02/23/two-...ny-culture-from-within-fell-on-deaf-ears.html
Two early investors in Uber said their efforts to change the company's "aggressive" culture from within haven't worked, and thus are going public in the the hope that others can exert additional pressure on the company.
The two investors, Mitch and Freda Kapor of Kapor Capital, wrote an open letter to the Uber board and investors published
on Medium Thursday.
"We feel we have hit a dead end in trying to influence the company quietly from the inside," the two said in the letter. The Kapors decried "toxic patterns" they have observed at Uber, and noted that past promises to improve behavior ultimately returned to "aggressive business as usual."
Ellen Pao, who in 2012 filed and lost a lawsuit alleging her employer Kleiner Perkins Caufield & Byers discriminated against her for gender, is also a partner at Kapor Capital.
Former U.S. Attorney General Eric Holder and Tammy Albarran, who with Holder is investigating harassment claims at the company, issued a statement on behalf of the company: "We intend to be thorough, impartial and objective, and we are conducting this review with the highest degree of integrity and professionalism."
Sexual harassment and discrimination is an inescapable topic of conversation in the tech world following
bombshell allegations about Uber
's corporate culture in the wake of a blog post by a female engineer who quit the company and claimed numerous
incidents of sexual harassment
while there.
"Nobody likes Uber anymore"
https://qz.com/917179/uber-is-racking-up-one-star-reviews-in-the-ios-app-store/