Discussion Starter
·
#1
·
http://tucson.com/news/local/crime/...cle_ef8d3ae4-4f4a-11e6-89b5-7fc38cb821e5.html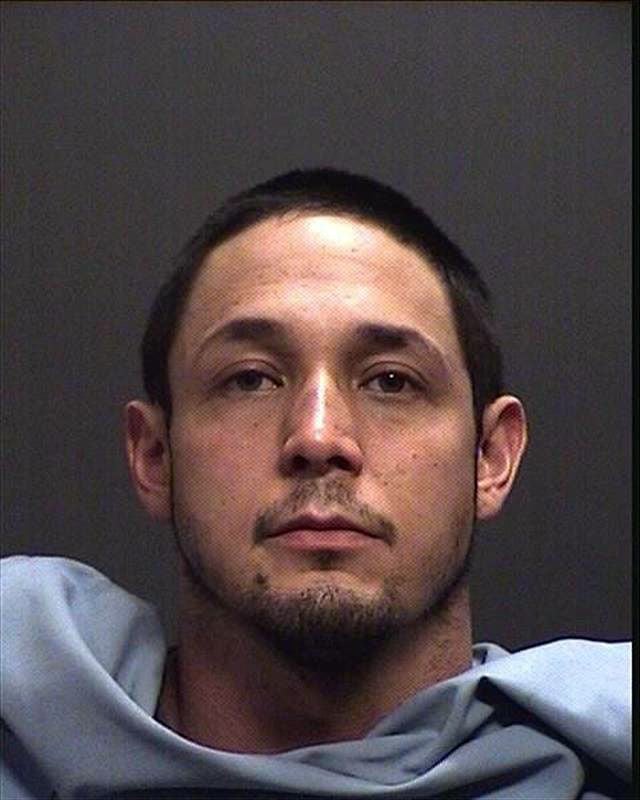 Courtesy Pima County Sheriff's Department
Chris Thomas Gomez
A Tucson man has been arrested on suspicion of sexually assaulting an Uber driver, authorities say.
Chris Thomas Gomez, 31, was booked into the Pima County jail Wednesday on one count of sexual assault, the Pima County Sheriff's Department said in a news release.
Pause
Current Time0:00
/
Duration Time0:00
Loaded: 0%
Progress: 0%
0:00
Fullscreen
00:00
Mute
About 5 a.m. Saturday morning the Uber driver told deputies she had been assaulted by a man she picked up in the 2700 block of West Avenida Azhar, near West Ironwood Hill Drive and North Greasewood Road. She said the assault occurred when they arrived at the man's destination in the 7000 block of East Sunrise Drive.
Gomez was arrested after investigators questioned him on Wednesday.