Discussion Starter
·
#1
·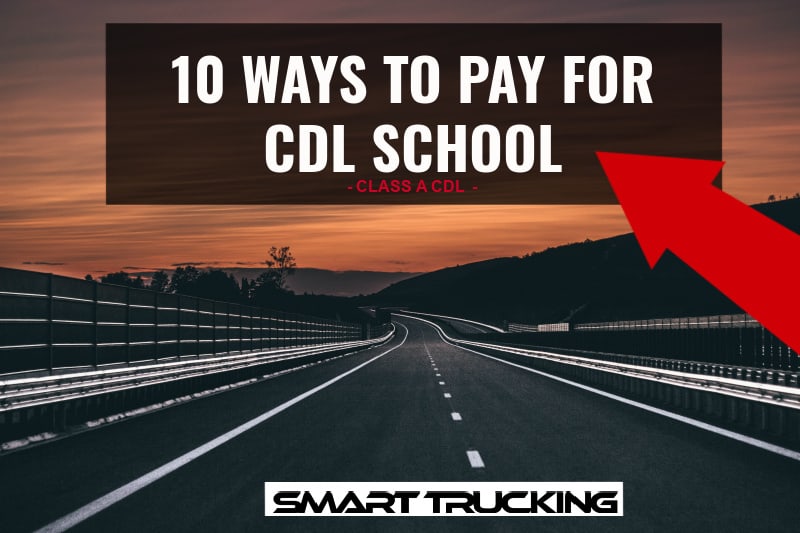 We give you 10 ways to pay for CDL training, including company sponsored schools, loans, grants + special programs for aspiring truck driver.

www.smart-trucking.com
People also search for
state and local cdl training grants.
government grants for truck drivers
wia grant for cdl training
can't afford truck driving school
cdl grants in Florida
look on craigslist,simply hired,indeed, jooble and monster CDL DRIVER SHORTAGE!!!!!!
Scholarships and Grants for Truck Driving School Are there scholarships or grants available for trucking school? Coming up with the money to go to school can be intimidating, even if you know that it's a great investment that can change your future. Luckily, the field of trucking has a...

www.alltrucking.com
Can't afford CDL school? Pay your tuition with a Government Grant or company sponsored training. These drivers started trucking careers in 2-3 weeks.

www.thetruckersreport.com
The trucking industry has been dealing with a driver shortage for quite some time. The Director of Calhoun CC Workforce Solutions thinks a combination of greater awareness of what the industry offe…
whnt.com
SAN ANTONIO - The pandemic has caused a number of businesses to lay off or furlough workers. Caption: A check of local truck driving schools shows instructors are busier more than ever. It is also a big reason the trucking industry has seen a massive shortage of drivers. But a check of...
news4sanantonio.com
Faucett, MO - An iconic and beloved Missouri truck stop (along with its attached restaurant) officially closed its doors yesterday after being in business for almost
www.transportationnation.com
look on craigslist,simply hired,indeed, jooble and monster CDL DRIVER SHORTAGE!!!!!!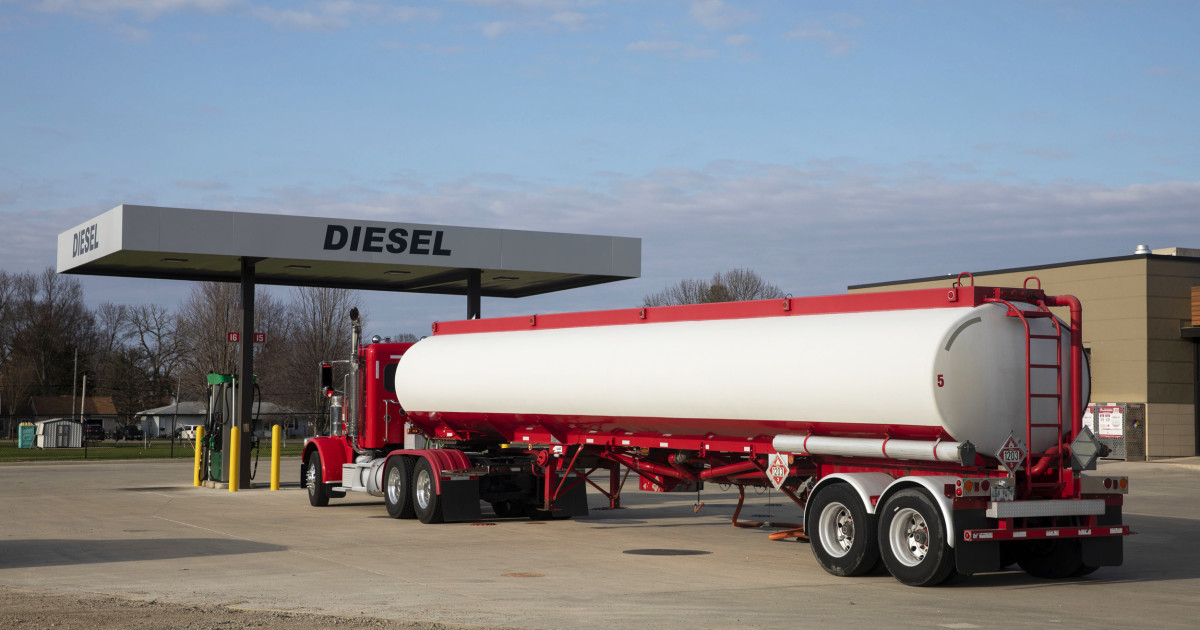 It wouldn't be the first time motorists have found pumps running dry, but unlike the 1970s, there's a plentiful supply of petroleum — just no way to get it to service stations.
www.nbcnews.com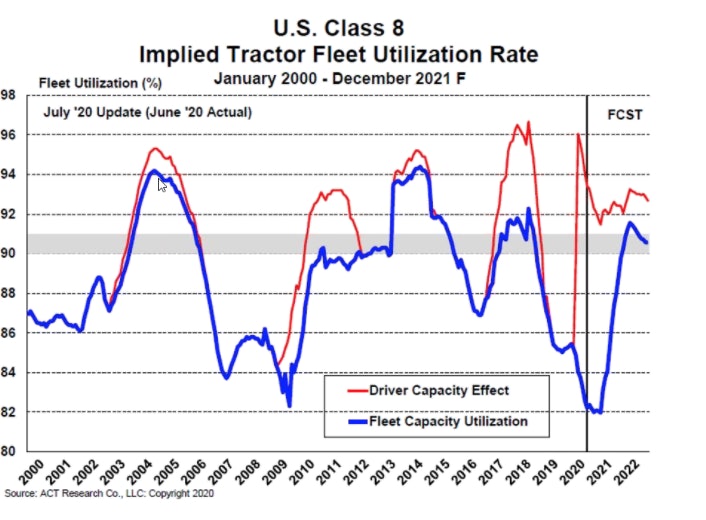 A driver shortage has the trucking industry in a position to see rates continue to increase for perhaps the next two years. See CCJ for the details.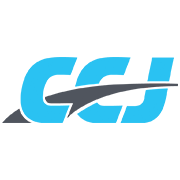 www.ccjdigital.com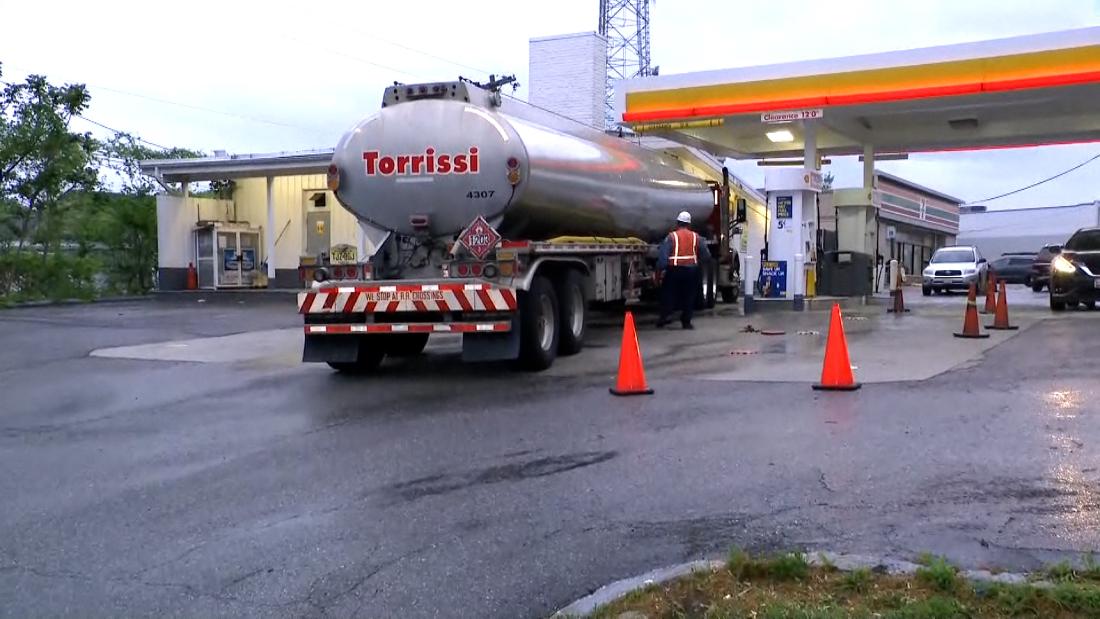 Holly McCormick of the National Tank Truck Carriers Association says the pandemic has increased shortages of tanker truck drivers. CNN's Pete Muntean reports how this may lead to gas scarcities.

www.cnn.com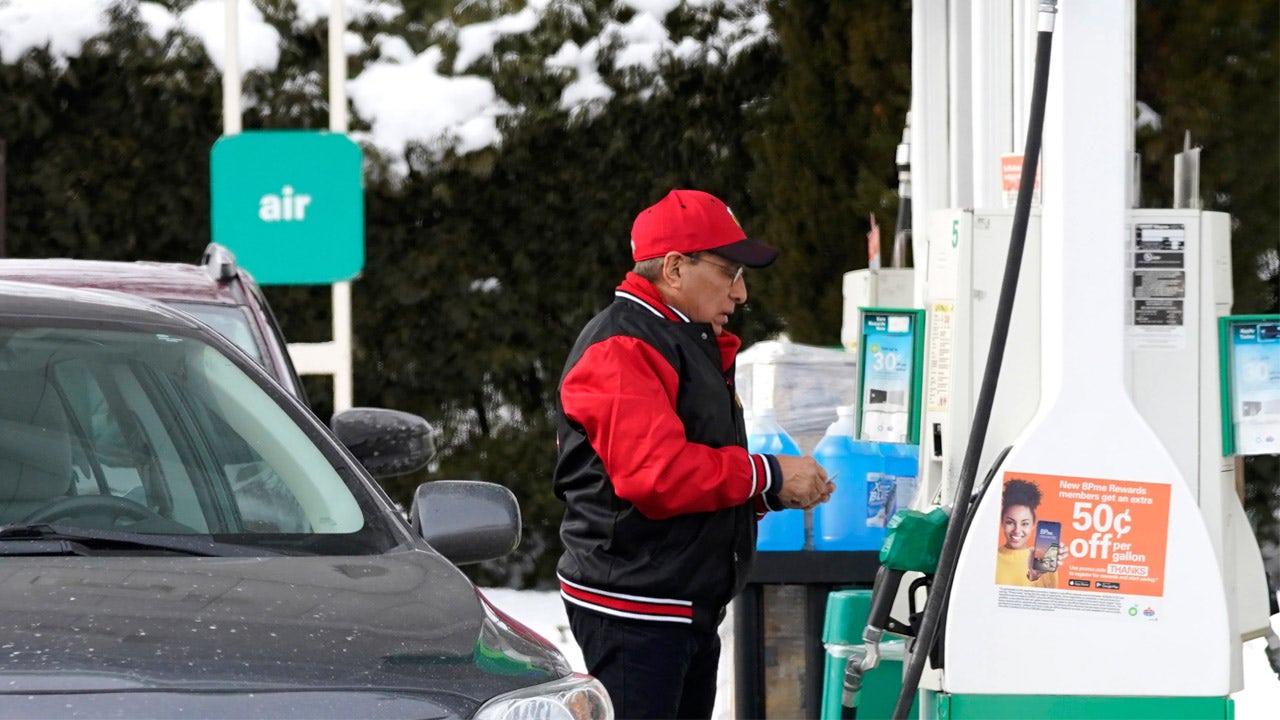 A looming fuel shortage could mean more pains at the pump this summer, but it's not due to a lack of oil and gas.

www.foxbusiness.com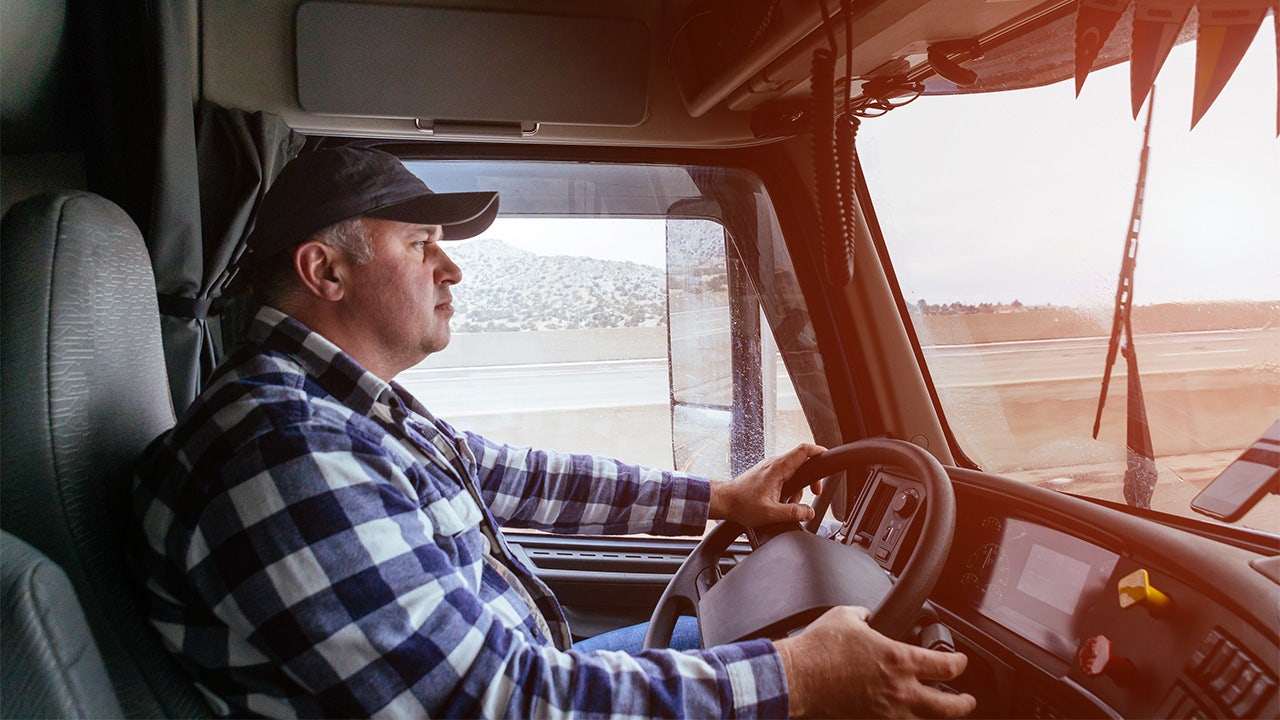 Prior to the pandemic, it would take about two months to get a commercial driver's license in New Jersey. Now, it's taking upward of six months.

www.foxbusiness.com
Can we fix the truck driver shortage problem before hitting the cliff? Learn here the major factors contributing to the driver shortage along with...
www.redwoodlogistics.com