I flew to San Diego and request a Lyft from the Airport and I clearly 100% remember requesting a regular Lyft. And all of a sudden a Luxury Lexus arrives for me and he had fancy stripper club like lights inside his car and he dropped me off to a nearby Restaurant that I wanted to eat at before I took another rideshare to San Diego border so I can walk into TJ, and when I saw the charge it was $38 for a 2.5 mile ride. WTF? I contacted Lyft and Lyfts automated thing refused to refund me the money. Lyft essentially mugged me by purposely giving me a Lyft Lux when I clearly remember ordering a regular Lyft. I uninstalled the app.
Lyft appears to be a failing company as it is now going for the Muggings of both Pax and drivers.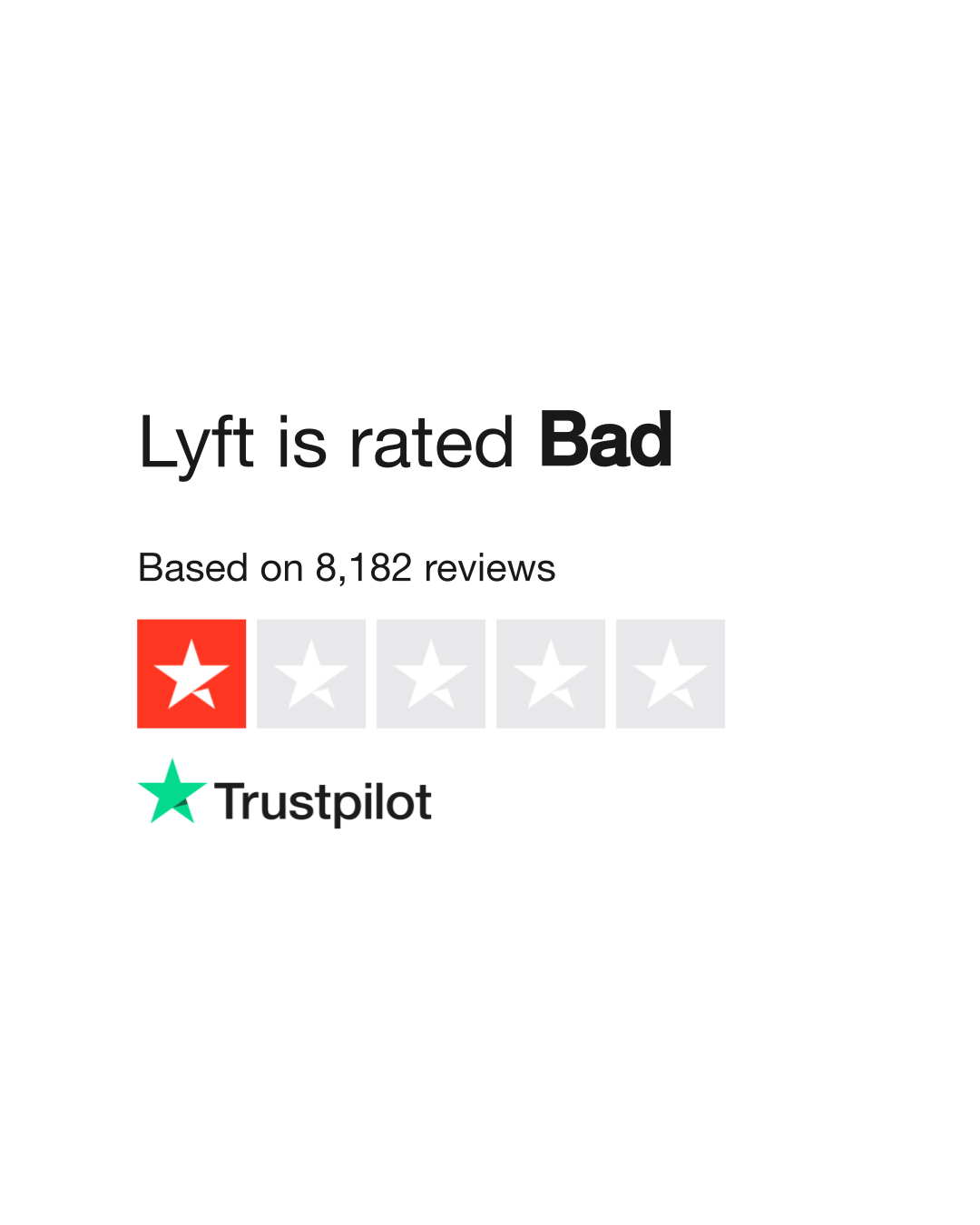 Do you agree with Lyft's TrustScore? Voice your opinion today and hear what 6,349 customers have already said.
www.trustpilot.com
671 reviews for Lyft, 1.9 stars: 'I take the same ride almost everyday! Usually $7 - $12. Ride! March 27,2022 3:30 pm I get my ride home. Morning ride $7.08 miles they charged me $74.75 first said I requested a stop! Bs! I never done that. The stop they had me down for is a vacant lot! 2.01...

www.sitejabber.com