Discussion Starter
·
#1
·
https://wlwt.com/article/woman-hit-by-teens-on-bird-scooters-sparks-call-for-stricter-regulations/22859596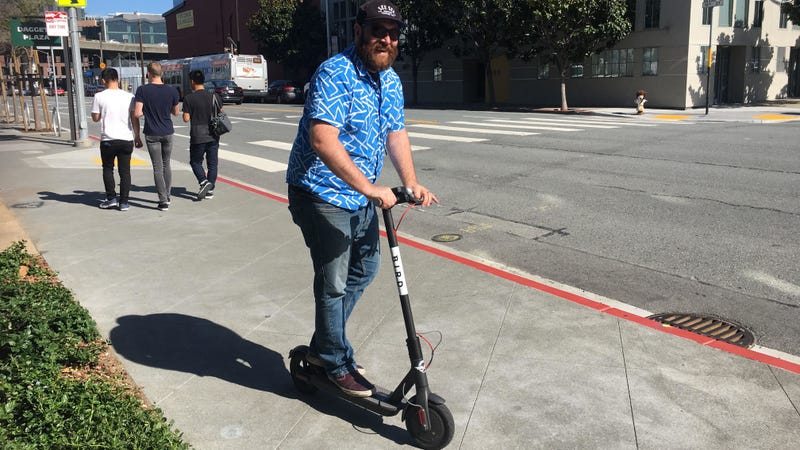 They are everywhere, taking up short distance requests and users are breaking the law!
Woman hit by teens on Bird Scooters sparks call for stricter regulations.
The rules suggest riders wear a helmet, be 18+, have a valid driver's license and follow the same rules as motorists. And yes, you can get a DUI while riding one.
"If you are using this on the sidewalk, if you are using this the way you're not allowed to, you're going to get a citation and you're going to get a ticket," Sittenfeld said.