Why help Lyft? They can't even help themselves!
Ripping the drivers and customers left and right.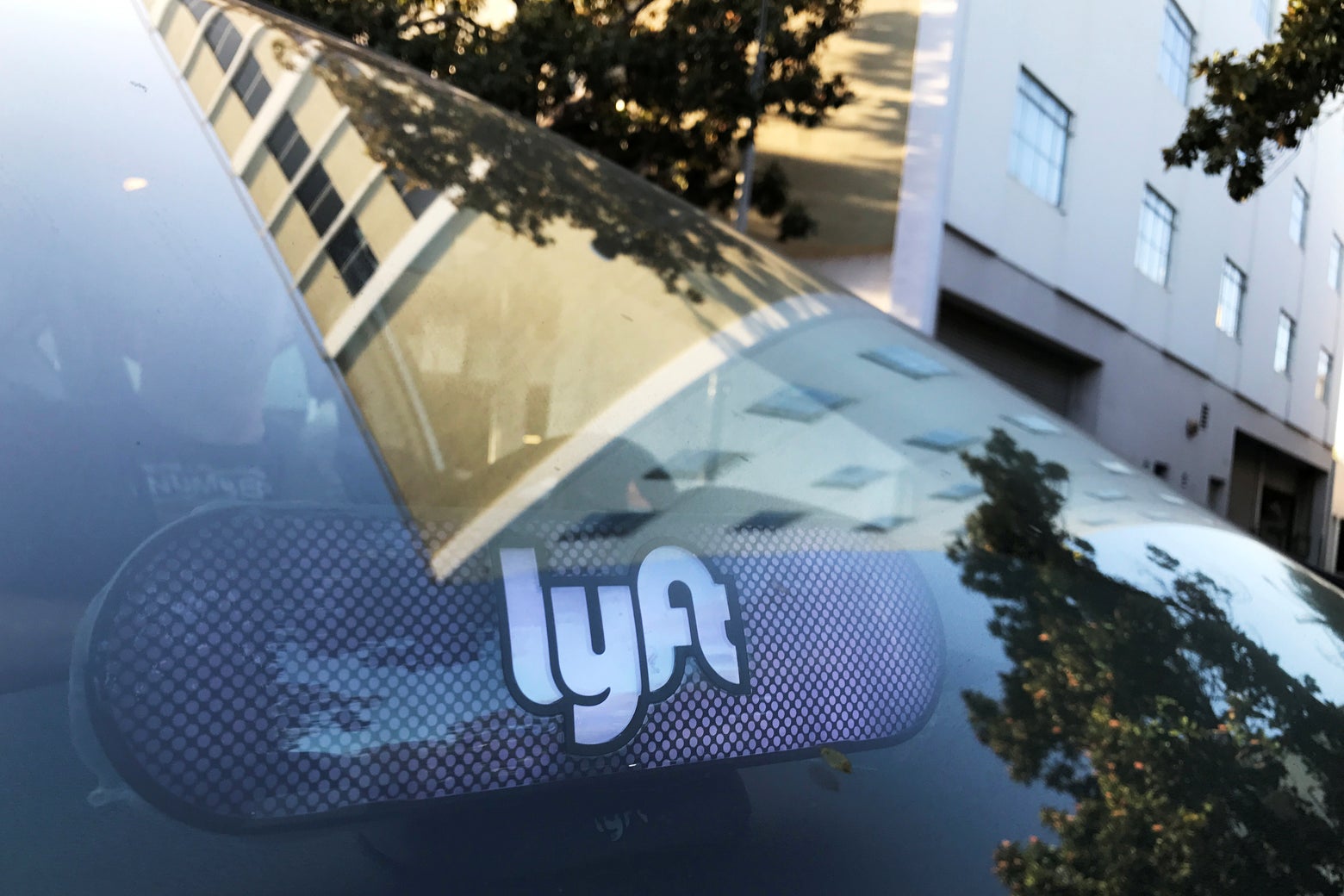 How much passengers were charged, how much I took home, and that somehow this company is still in business.
slate.com
There is a reason why Uber is #1.
Why Uber is worldwide, with 74% marketshare in the US.
Lyft is using Stockholm Syndrome to keep you driving and suffering, hoping by sticking with their abuse that one day it will get better.
Been through this with Apple, don't fall for it.
Be a winner, stick with the winner. The best customers only use the best.