This is a really cool app for your smart phone that can record the interior or exterior of your car while driving. It uses your smart phones front and or rear cameras.
I have been using this app for a while now and it works really nicely during the day. More importantly it's very stealthy as I use the uber app at the same time. The uber app remains in the foreground and the DashCam app runs in the background recording the interior of my car. No need to switch between apps either when wanting to record or stop recording, there is a drop down banner that will let you stop / start the recording.
The apps only downfall is that recording at night time is abysmal. This isn't the apps fault, more your smart phones fault since they aren't really designed to film in the dark.
Well I think I may have found a solution to this. Maybe!
So this is the app. I think it maybe only for Android users. Iphone users could possible find a similar app in the app store.
So these are your typical interior dome light replacement leds. (most cars made after 2006 have this style of bulbs in the interior light domes. They run off the cars 12v system.
This is a infrared led light I found on ebay. It is 10w and runs at 4.5v. It should easily run off your cars 12v system.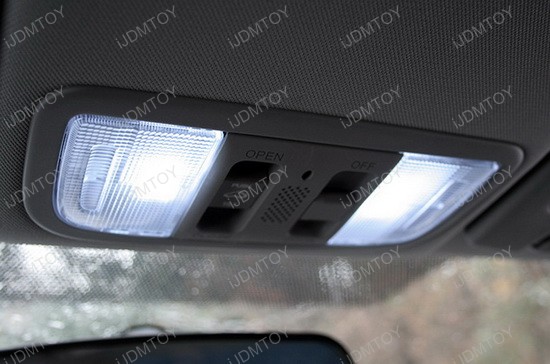 This is the typical interior dome light. I have 2 sets of these in my car, 1 set at the front and 1 set at the rear.
My idea is to replace one of the light dome bulbs (or both) at the rear with the infrared led. (somehow rig it up)
With the infrared light being invisible, you could leave it on the entire time whilst driving at night. This (in theory) would allow your camera phone to clearly see the interior at night and record.
Now some may ask, can your smart phone camera film and see infrared? Well the answer is yes!
This is my smart phone filming a simple remote control infrared led which can't be seen by the naked eye.
The smart phone DashCam app is a free download. The infrared led is roughly $10 and comes in 10w or 20w. There are other brands too.
Imo if this works , it would be a extremely cheap and effective way of filming your interior at night time for Uber. My only concern is the brightness of the infrared led. I think 10w will be enough though.
thoughts??