Discussion Starter
·
#1
·
When will this end? Test these maniacs now!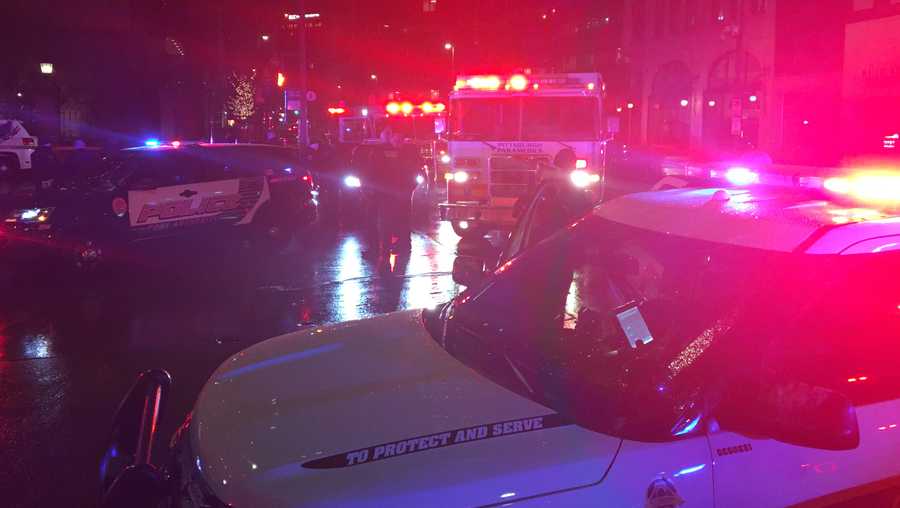 PITTSBURGH -
At least one person is dead and another injured after being hit by a taxi in downtown Pittsburgh.
Around 8:30 p.m. Friday night, police and ambulances rushed to the scene along Sixth and Liberty right near Heinz Hall.
According to Pittsburgh Police, the taxi jumped the curb when it hit the two people. We're told the taxi driver is cooperating with the investigation.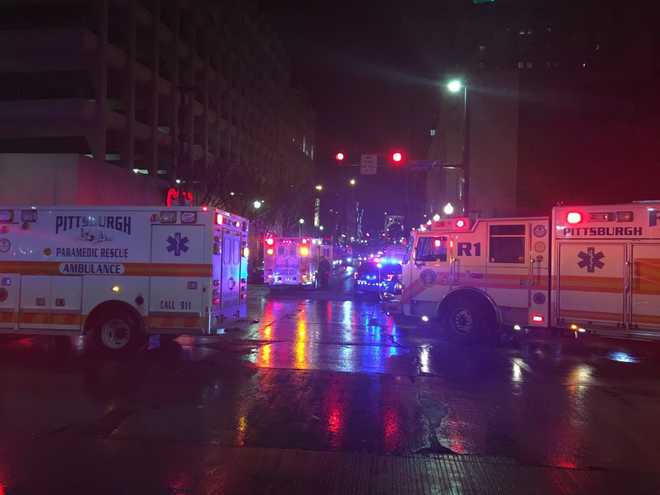 The second victim was taken to the hospital in stable condition.
Pittsburgh Police have not yet said whether the taxi driver will face any charges.