Discussion Starter
·
#1
·
https://www.newsweek.com/married-woman-and-lover-call-uber-go-hotel-husband-comes-driver-1142460?amp=1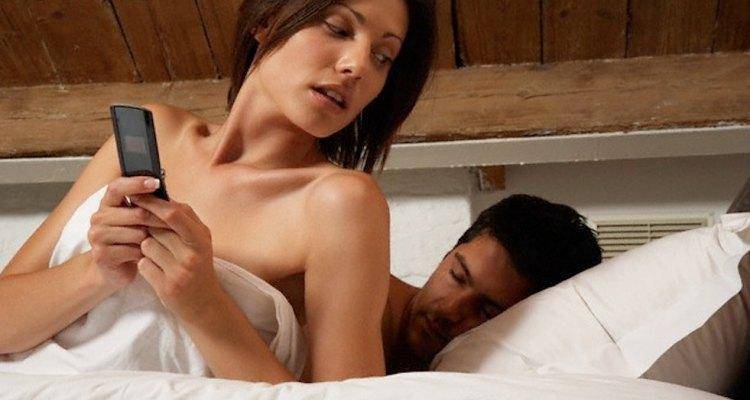 A married woman in Colombia and her lover were caught off guard when they called an Uber to head to a motel and the driver turned out to be the woman's husband.
Identified only as Yeimy, the woman and her lover, Jesús Barrios, had kept their affair secret for more than a year, the Colombian newspaper
El Espectador
reported
Thursday. But this week they were caught when they called an Uber and Yeimy's husband was unexpectedly in the driver's seat.
On Tuesday, Yeimy and Jesús met up in the city of Santa Marta and decided to head to a motel for more privacy. Unfortunately for the couple, Yeimy was unaware that her husband had borrowed a friend's vehicle and was driving using that friend's Uber account to moonlight as a driver. They were notified by the Uber app that their driver was Leonardo, and so saw no need for concern.
According to local media
reports
, it wasn't until they were inside the vehicle that Yeimy and her husband recognized each other.

What happened next has been reported differently by various outlets. Some have said the three exited the vehicle and the men began to fight on the street, as Yeimy tried to intervene. Others reported that the wife and her lover simply fled the vehicle to escape her husband's anger.

Yeimy had been thwarted, in part, because Leonardo had failed to follow Uber's official policy for drivers. The company's regulations clearly state that drivers are not allowed to let others drive for them. In fact, doing so is grounds for losing access to the app.

"We will deactivate your account for activities such as: providing Uber with inaccurate information; allowing someone else to use your account; and taking a trip using an unapproved vehicle," Uber's policy on its website warns drivers.

Lawyers have previously cautioned cheating spouses, pointing out that Uber keeps records of all their movements with the app.

"The fact that the Uber app stores location data and times can make it tough for someone who is cheating to explain their movements," Lyn Ayrton, an attorney in the United Kingdom told British newspaper The Daily Mail last year.

"Cheating partners should be aware that technology is increasingly helping to expose affairs and alert otherwise unsuspecting spouses that something is amiss with their relationship," she warned.